I binged all 4 seasons of Profiler in a week. A show marathon is a good way to spend hell week. It really distracts from the cramps and makes time fly by. Such a blessing.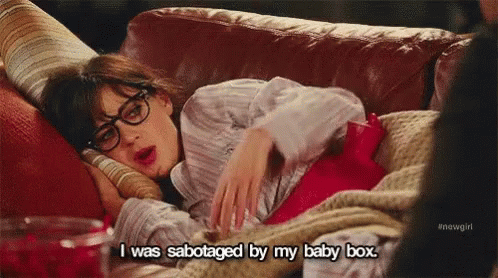 I've already watched all of The Pretender multiple times and as mentioned, it's in the same universe as Profiler and they even have 2 crossovers and 1 guest appearance.
In these eps, he starts seeing Rachel Burke, the redhead Profiler who takes over after Sam, the original blonde Profiler leaves the VCTF (Violent Crime Task Force) in season 4.
Sparks fly from the second they meet. It is quite glorious.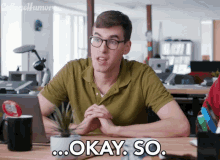 Can I just say how weird it is to me that I can't find a single fan video with this pairing? How are they so underrated? They deserve a video so I decided to make one myself.
This is the 5th Pretender video I've done. The list is growing fast.
I know they bickered a lot and he was kind of flaky with her in the end but they clearly had chemistry. I really feel like something could have grown from this relationship/hook-up – whatever you wanna call it. That is why I used the vines for the frame.
Sadly, both shows were cancelled after their 4th season and they never got the chance to explore this ship more. It's a shame because she is one of the women he is most involved with, next to Zoe and he's definitely the only guy Rachel hooks up with in more than just one episode. I think they were planning on going somewhere with this. Sigh.
I mean, do I want him with Miss Parker ideally? Yes. But that was never really a viable option at any point during the series. It was always just out of reach. A pipe dream.
I definitely adore him with Zoe too. She's fun but not suited for a permanent life with him. She's too "girl next door" for a guy who lives his whole life on the run and is constantly in dangerous situations. She has no training and she has shown herself to be completely helpless on multiple occasions where she needed Jarod to protect her. How is he gonna concentrate on staying one step ahead of The Centre at all times if he is constantly worrying about some damsel in distress? He can't afford that luxury. They've already kidnapped her once to get to him. It would eventually be his downfall.
Then there is Nia. His first love… if you don't count Miss Parker, which I do. Basically, she takes his virginity and I don't know if he's just attached because she's the first woman he ever slept with or if there's something real there. In any case, I would classify her as pretty ordinary and their connection mostly stems from the shared pain they both carry.
There's also she who shall not be named. She's Voldemort. I refuse to acknowledge her.
With Rachel, we finally have a woman that he has an instant attraction to – who wants him as well… who is just as intuitive as he is and smart enough to keep up with him. On top of that, she's a badass FBI agent who can take care of herself, unlike his other "kinda" girlfriends. She is way more like Miss Parker than both Zoe and Nia are. Just saying.
Also, when you think about it… she does the same thing he does. She gets into the mind of other people for a living. Jarod could have had her job if he had lived a normal life. Maybe that is why they connect so instantly. They kinda have the same gift.
I'll eventually make a video with each of the girls; only two to go now. The trick is to find the right songs. I am very particular in regards to that. Anyway… the song I used this time is a cover of "Only You" by Selena Gomez. It's on the soundtrack for 13 Reasons Why.
My other Pretender videos:
Jarod & Sydney: Love Comes Back Around
Jarod & Miss Parker: I Still Feel You