Well… I said I would probably do it… and I did.
Because… I'm apparently a slave to my brain. What else is new?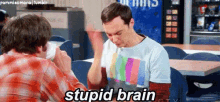 I hate vidding speedy songs with quick lyrics but it happened and I actually managed to fit perfect clips to the whole thing even though he sings so fucking fast. Ughhh!
I really do consider that quite an achievement.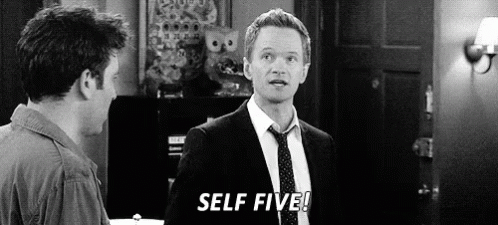 The song is "Insomnia" by Faithless and it's a techno/trance number. I don't usually listen a lot to this genre but this track has always had an almost hypnotic beat to it that I can't resist, especially if you listen with headphones. If you turn it up loud enough… it's like it opens up another dimension of your mind. Like it becomes a part of you. Just glorious.
I guess that's why they call it "trance" because it puts you in a trance.
Also, since neither Jarod nor I can sleep… I guess it's kinda fitting.
You know what's crazy. This is my 7th Pretender fan video in just 4 months. That's more than 2 a month. It may not sound like a lot but it is. I usually only make about 7 or 8 a year in total. If I keep this up, it could turn out to be a really productive Youtube year.
Not that it matters since I'm not making any money from them. But it's nice to feel super passionate about something again. Instead of just "meh" about everything. You know?
My other Pretender videos:
Jarod & Sydney: Love Comes Back Around
Jarod & Miss Parker: I Still Feel You
Jarod & Zoe : Helpless When She Smiles